Welcome to S3 Communications, we are leaders in capital markets communications; strategy and execution. We work closely with our clients to develop bespoke solutions to meet their specific objectives.
We will customize a communications strategy that is tailor fit to your company's needs. Regardless of your size or market cap, we can help you look your best.
Strategic Communications
Communicating your message clearly and concisely to both retail and institutional investors is vital to your ongoing success. We have years of experience managing IR for our clients.
Brand Identity
The importance of a strong brand identity can't be overstated. We will work closely with you to build a brand that you can be proud of.
Press Release Management
We will work with you to effectively draft your press release, see it through all regulatory approvals, and release it to the market in a quick and stress free manner.
Web Development
Our team is experienced in developing dynamic and engaging websites that will clearly convey your message and impress investors alike.
Graphic Design
Whether it be for physical print, web, or other digital assets our team will create you content that stands out and impresses.
Investor Presentations
Your investor deck is one of your most important tools when pitching your story. We will work with you to develop an Investor Presentation that packs a punch.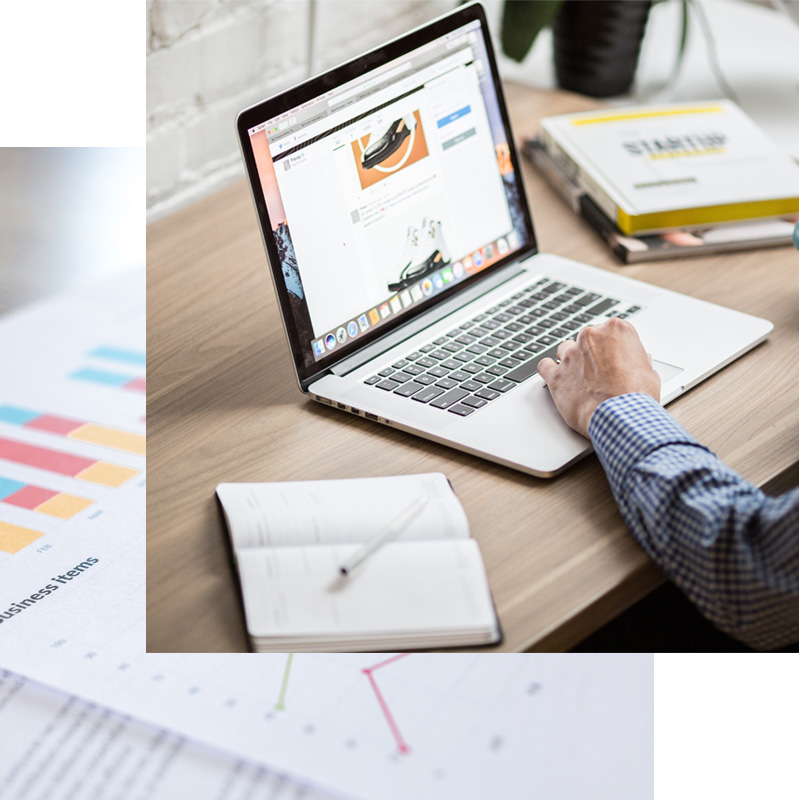 At S3 Communications we place a big emphasis on service: your satisfaction is our top priority. Our goal with all of our clients is to ensure that your needs are always being met. Our customized packages are tailored to directly meet your needs and deliver the results you are looking for.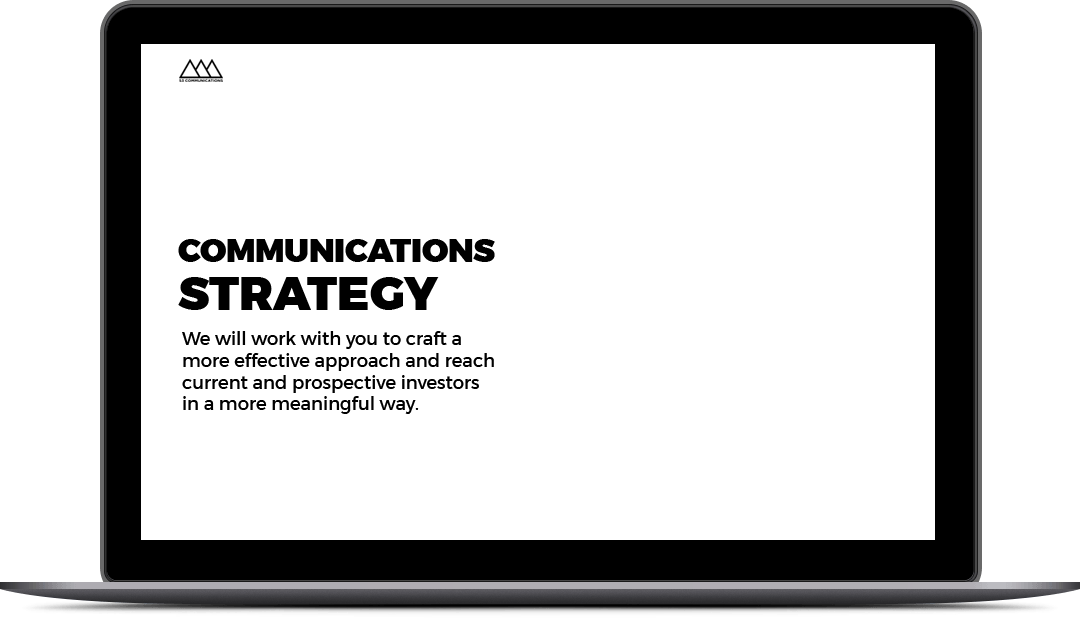 Improve your company's image, hone in on a more effective messaging strategy, and get a competitive advantage in the market. S3 will get you there.
Let's Start Something new

GET IN TOUCH
Our team will be in touch with you and can start crafting your new, more effective communications strategy right away.